Criminal Defense, DUI, Divorce and Family Law Lawyer – Chatanooga, TN
Hamilton County Criminal Defense, DUI, Divorce & Family Law Attorney
When the chips are down, you need an advocate on your side — someone who will stand up for you.
At the Law Office of Sam Byrd in Chattanooga, Tennessee, I stand up for my clients at every stage of the legal process. I am a battle-tested attorney who never gives up.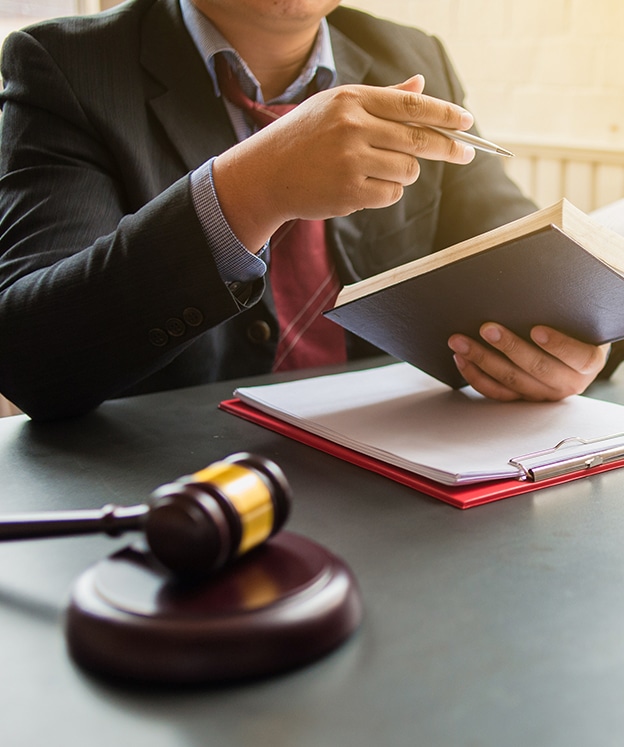 Practice Areas
At the Law Office of Sam Byrd in Chattanooga, Tennessee, I stand up for my clients at every stage of the legal process. I am a battle-tested attorney who never gives up. I FIGHT FOR YOU & YOUR RIGHTS!
Dedicated
Criminal Defense Attorney
Providing Honest Counsel In Your Criminal Law Case
To a person who has never been through the criminal justice system, it may seem like an unfair system and in some respects it can be. There are many choices, and each has its merits and problems. First, you need to know what those choices are. As your criminal defense lawyer, I will show you what choice makes the most sense in your case. My job is to protect your rights and help you make the best decision for your situation.
Both criminal charges and drunk driving charges can sometimes be resolved by one of the following: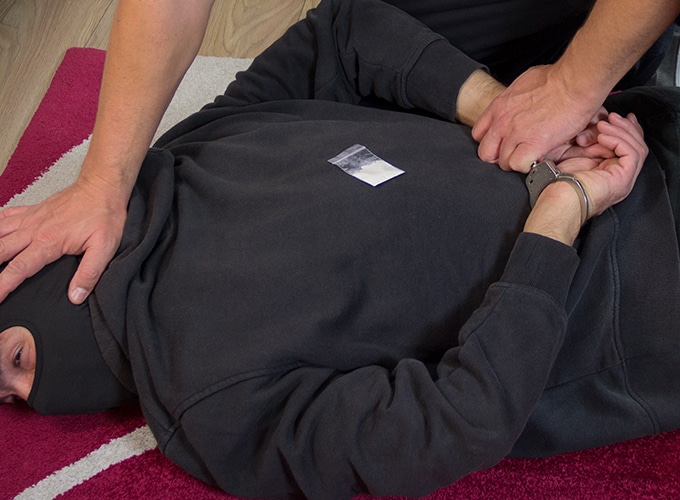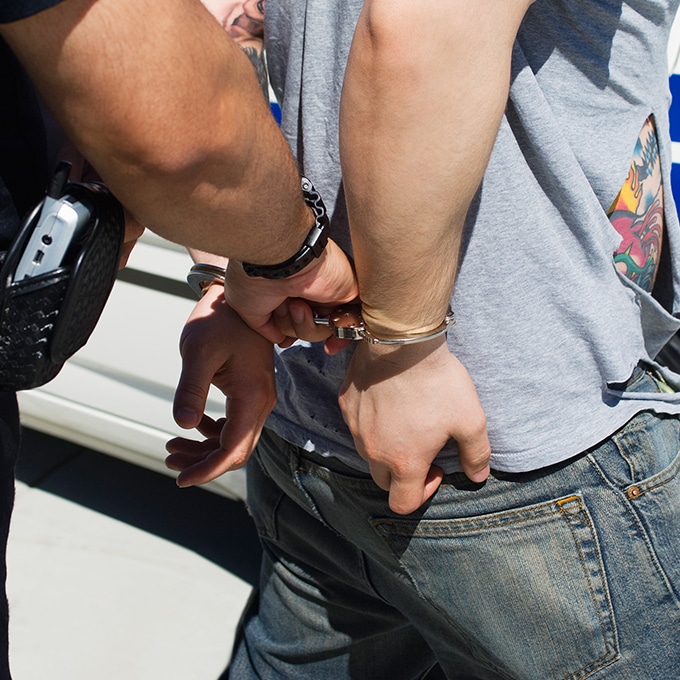 An outright dismissal of the charges against you
Passing the case for a period of time for it to be dismissed upon your good behavior
Guilty plea diversion, which allows first offenders to have the charge removed from their record if they satisfactorily complete all probation requirements
Alternative sentencing such as probation to prevent or reduce jail time
Reducing serious charges to lesser charges, which reduces possible jail and probation time
Minimizing the jail time and other consequences of conviction
"At the Law Office of Sam Byrd, the emphasis is on providing an honest assessment of your case rather than promising results that are unlikely. We also keep our clients fully informed throughout the case so they can be an integral part of the decision-making process."
I provide legal counsel for a wide array of criminal cases including, but not limited to:
Appeals
Bond Reductions
Child Abuse & Neglect
Domestic Assault
Expungements
Judicial Diversion
Murder / Homicide
Outstanding Warrants
Probation Violations
Sex Crimes
Weapon Charges / Offenses
Know Your Rights
Divorce & Family Law
Lawyer
Divorce Is Painful, But It Doesn't Have To
Be Overly Expensive
Most divorce cases (about 90 percent) are settled in mediation by agreement, without ever having to go to trial. Settling a case by agreement gives you the power, control and flexibility to make important decisions that are best for you, your family and your unique situation. Plus, it is often far less expensive than litigation.
If you are unable to reach a fair and reasonable agreement, your case will go to trial. At trial, a judge will make those important decisions for you, based on very limited knowledge of your unique circumstances and without attention to all the little details. Therefore, I always encourage clients to settle family law cases whenever possible, but fight when they must. I am skilled at helping negotiate positive outcomes for Tennessee families. However, if your case must go to trial, I am ready and able to protect your interests. I also handle an array of life and estate planning matters for clients, including wills, trusts and other important documents.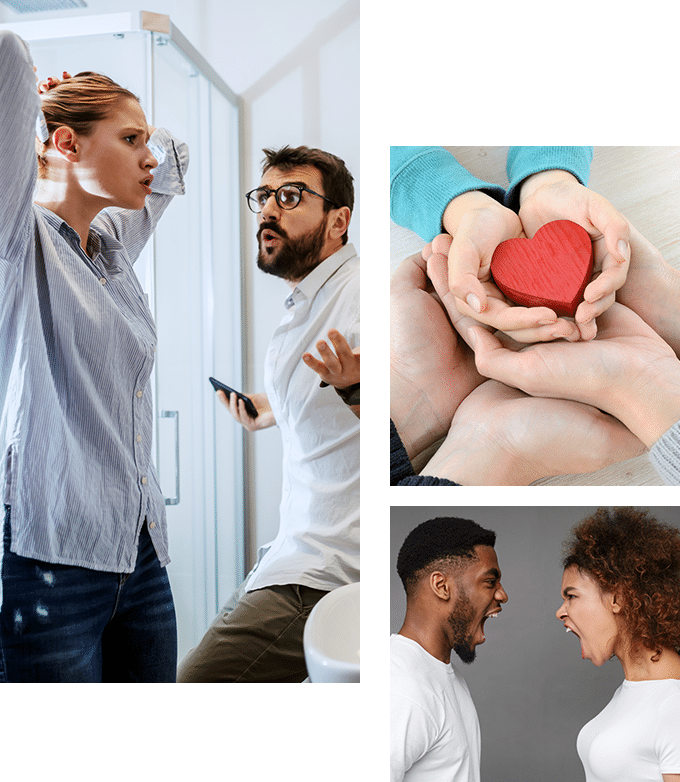 I Emphasize Communication – Call Me Today For Help!
My office is committed to providing clients with honest and zealous representation, along with regular communication. All telephone calls and electronic communication will be answered and returned promptly. The attorneys and staff at the Law Office of Sam Byrd know and understand that communication is important in every case. At the Law Office of Sam Byrd, I am committed to helping my family law clients resolve their issues as efficiently and cost-effectively as possible so they can carry on with their lives.
I emphasize settling as much as possible through negotiation rather than litigation because it gives you control over the outcome of your case. However, some cases can not be settled through negotiation and must be taken to trial where the Judge will make the decisions for you. I work with my clients to achieve a mutually beneficial settlement whenever possible because it save money, reduces stress, and allows all of the parties involved, including children, to settle into their post-divorce lives as soon as possible.
Family law includes much more than divorce and child custody issues. There are many ways in which family problems can become legal problems that require the advice and counsel of an experienced attorney, including:
Rights of never-married parents
Establishing paternity
Relocation — a parent's right to move away with a child
Stepparent adoptions
Grandparents' rights
Guardianship
Conservatorship
Wills and estate planning
Juvenile delinquency or unruly children
Children's rights in school disciplinary proceedings and suspensions
Children's rights to special education needs and testing in school
In Tennessee, mediation is a mandatory part of the process. Both parties will meet with a neutral mediator and attempt to resolve disputes or at least narrow the differences between them.
If you select me to represent you, I can attend these mediation sessions and attempt to facilitate the process while protecting your rights and advising you regarding certain agreements.
If you have been in a relationship that involved domestic violence, the mediation session can be conducted with both parties in separate rooms or the courts in Tennessee can waive the requirement to attend divorce mediation.
Contact Attorney Sam Byrd For Help!
If you need a lawyer for a family law or criminal defense matter, and you want an attorney who is innovative, energetic and highly responsive, you need to call the Law Office of Sam Byrd.
I don't limit my clients' interaction with me to a predetermined amount of time. I spend whatever amount of time it takes to understand your situation and clarify your goals in order to create a legal strategy that will help accomplish those objectives.
In order to set realistic goals, I speak frankly with my clients about what they can expect as an outcome. I also make a point of keeping clients informed at every stage of their case. This allows them to be informed participants in the decision-making process.
If you are getting divorced or if you face criminal charges, call the Law Office of Sam Byrd to schedule a consultation. I can answer your questions and recommend the best steps to take next. Use the form below or give me a call to set an appointment.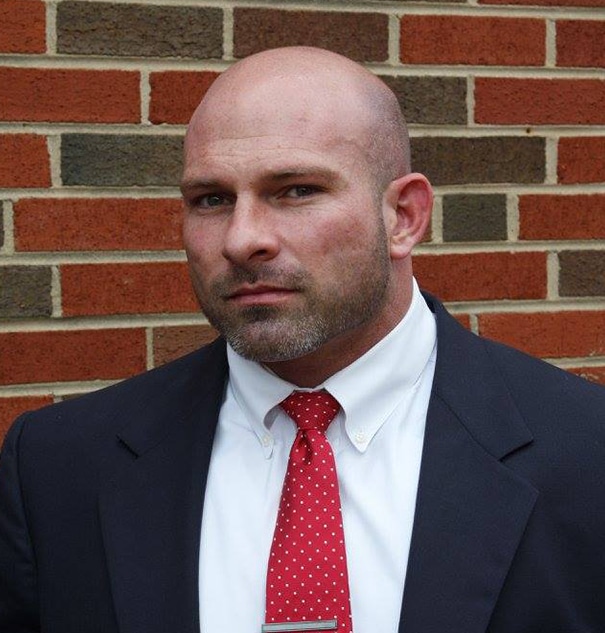 Attorney Profile
Samuel A. Byrd
Sam Byrd has focused his law practice on two specific areas so that he may better serve your needs. By limiting his scope of practice, he is able to provide you with extensive legal knowledge, experience, and affordable pricing in the areas of: Additionally, Mr. Byrd charges fixed fees on all his cases so that you know exactly how much it will cost to resolve your issue at the outset of your case.
Most other lawyers charge by the hour and require you to extend an open-ended line of credit to get the job done right. Hourly billing such as this rewards inefficiency and puts the clients interests at odds with those of the lawyer. Fixed fee billing aligns the interests of both client and attorney for a quick and efficient resolution of your legal issues.
Read Our Reviews on Google
Contact The Law Office of Sam Byrd