Travel to Canada With a Criminal Record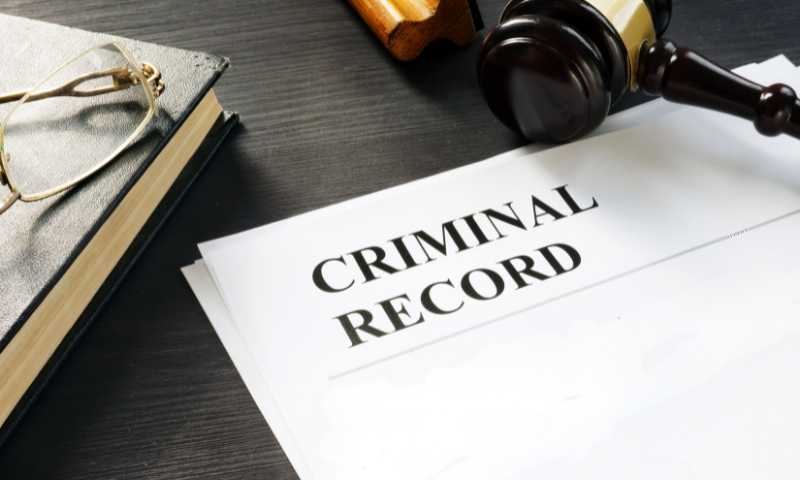 A criminal record can make individuals inadmissible to Canada
The below information is provided by, Attorney Marisa Feil, member of the Canadian Immigration law firm – FWCanada.
Canada is a major destination for travel and commerce. In some cases, travelers are being rejected at points of entry due to a previous criminal offence. Canada does not distinguish between a misdemeanor and a felony; therefore your client may no longer be able to travel to Canada, even for a short trip.
What makes you inadmissible?
DUI/DWA/OUI/DWI
Assault
Fraud
Drug Possession
Drug Trafficing
Writing a bad check
Get Help
Maximize the chance that no time or money is lost on refused entry to Canada. For instance, making sure flight crews can enter freely with no limitations.
Chances of successful entry, can be greatly improved, with a Canadian DUI immigration lawyer. Don't be caught without someone fighting, for you.
Overcoming Inadmissibility to Canada via a Temporary Resident Permit (TRP)
Temporary Resident Permits will allow individuals who are criminally inadmissible to Canada to enter the country for a limited period of time.
Immigration officers will evaluate TRP applications and approve them if the individual has a significant reason for entering Canada. Traveling to Canada for business purposes and/or for reasons that benefit Canada will improve the chance of success. FWCanada can make the difference between the success and failure of a TRP application.
A temporary resident permit is necessary for entry to Canada if:
Less than 5 years has passed since completing a sentence for a crime equivalent to a Canadian federal offence.
More than 5 years has passed and criminal rehabilitation has NOT been approved.
In addition, the attached cheat sheet: "Can my client travel to Canada" can be a useful resource.
Take the next step. Call us.
Your next step is to meet with an attorney to learn what's at stake, learn how to protect yourself, and learn how to move forward to a place of safety. Call the Law Office of Sam Byrd at 423-304-6827 or use the contact form on this website to schedule an appointment.